 Thanks to our experience in domestic and foreign logistics, we professionally organize a fast and efficient transport of products. Let us work and we will do out best to find number-one carriers and organize the process.
We have several hundred wagons from EAOS series at our disposal. Wagons are fully functioning, equipped with monobloc wheel sets. Together with necessary documents it is possible to use them in any country in the European Union.
Due to our international contacts we can afford to provide you with a rolling stock of the highest quality for any activity you can imagine.
To put it in a nutshell we can tailor a rolling stock that will match perfectly to our contract conditions.
As a rolling stock expert we also support maintenance in the technical and functional aspect. We make modification to technological process of maintenance which substantially lowers the repair cost. Obviously, we also help to prepare technical documents of maintenance of your rolling stock in the rail network. Thanks to our customers we know how dynamic and rapid changes affect the rail market nowadays and how difficult it is to keep up with them. Managing such complex and subjected to different law regulations process like rail logistics demands a lot of knowledge and involvement. We wish to offer both of these but also experience and one hundred per cent commitment to the undertaken tasks.
We believe that logistics, especially rail logistics, is not only information system, rolling stock, infrastructure, delivery place, shipping place, punctuality and reliability. We believe that such a complex process as logistics is mainly about people who we value, cooperate with and count on.
We believe that together with our clients, involvement of our specialist and know-how we possess, we can overcome every challenge.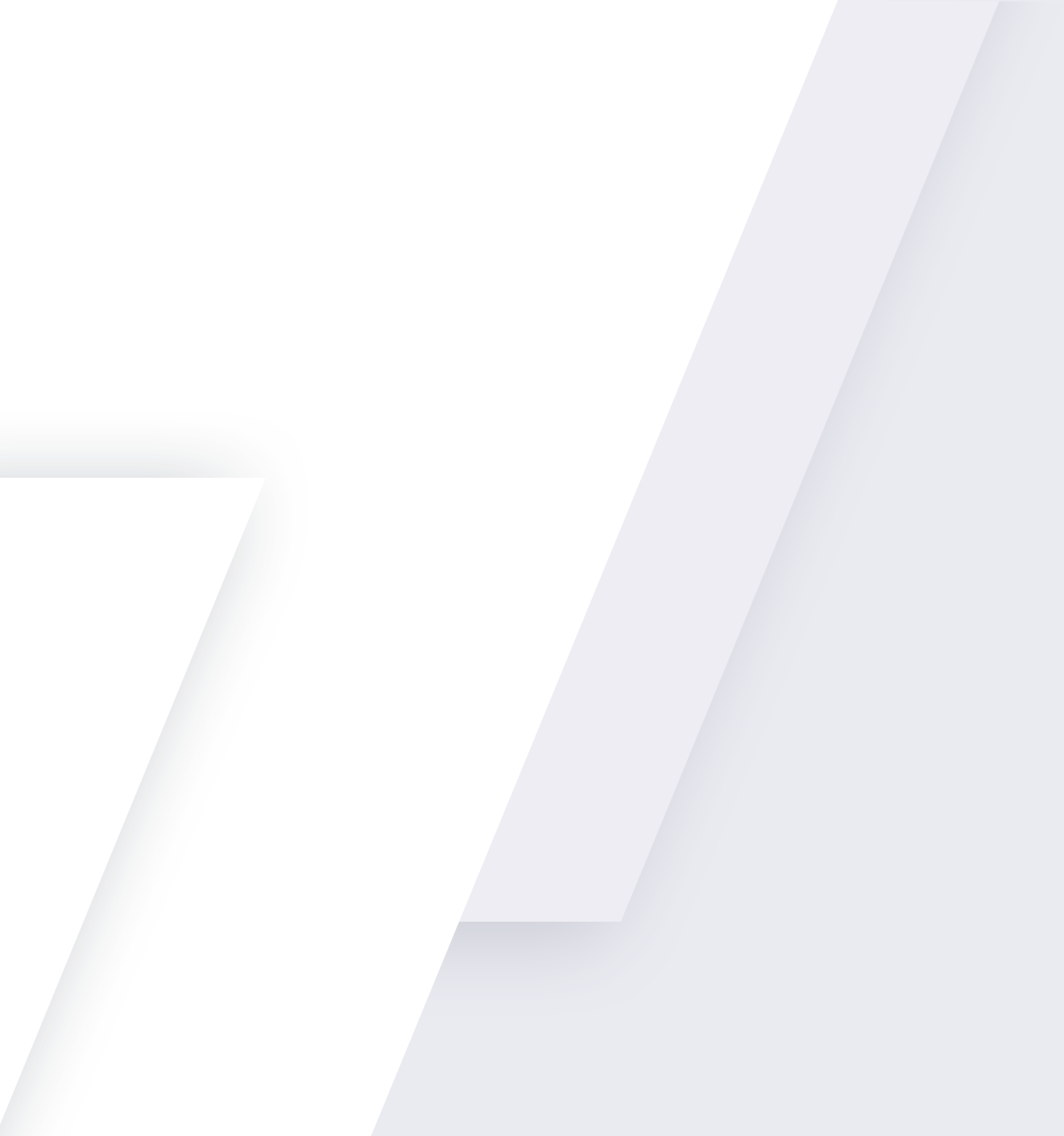 We know rail inside out. We work with carriers, transport agents, workshops, rolling stock companies and with notified bodies. Those companies are our clients, partners and ordering parties. A wide spectrum of our activities allow us to support our clients in almost every challenge they encounter.
For us rail is business in which knowledge and safety are key issues. We have obtained our qualifications with great effort therefore we know how much time is needed to get them, especially in such a dynamically changing market environment. Time is an asset we wish to offer our clients. Give us a chance. Instead you will have time to focus on your operational activities while we provide you with qualifications, knowledge and skills that you actually require.
we are located
ul. Piłsudskiego 1A
57-100 Strzelin, Poland