 We are pleased to present the companies with which we gain precious knowledge and experience every day.
Below are the partners from our closest circle: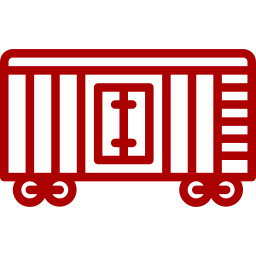 Carriers and transport agents - CTL Logistics, LTE Group

Partners and specialist - Torhamer, Siltor

Coal mines - KSS Bartnica, Ogorzelec Mine

We are very grateful for trust you place in us and full cooperation you offer in every day contacts. Thanks to the challenges you give us, we are better and wiser, we keep developing our competencies and we are always ready to successfully confront every project. we are located
ul. Piłsudskiego 1A
57-100 Strzelin, Poland